Shadow Her is an organization that empowers women entrepreneurs of all backgrounds, ages, and abilities by providing a safe and inclusive community that fosters mentorship, advocacy, and educational resources. We support women in breaking barriers, embracing their uniqueness, and achieving unprecedented success in their business.
The six month program focuses on different aspects of business spanning Marketing, Finance, Human Resources, Operations, Sales, Strategy, and the transformative Power of You!
All candidates must submit an application that will be reviewed by a team of experienced women entrepreneurs who are committed to help you succeed. 
Applications for the 2024 cohort will open in December 2023.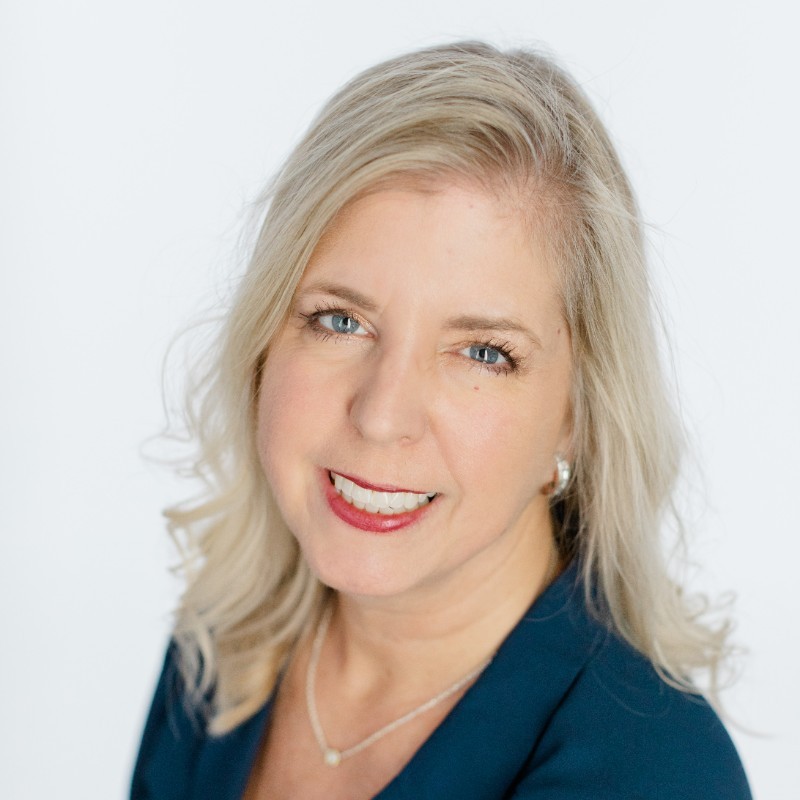 Marcia Zaruba O'Connor is the CEO and Founder of The O'Connor Group, a leading provider of Outsourced Human Resources and Talent Acquisition solutions based in King of Prussia, PA, Raleigh NC and soon Tampa, FL.

The O'Connor Group started in 2007 and currently has over seventy-five employees around the country. Our main areas of focus are the Professional Services, Life Sciences/Healthcare, Information Technology and Manufacturing sectors.
In 2022 alone, The O'Connor Group was fortunate to be the recipient of the Inc. 5000 Fastest Growing Businesses, The Philadelphia Business Journals' Best Places to Work and Most Admired CEO awards, The Inquirer's Soaring 76, Philadelphia Titan 100, and the Entrepreneurs Forum Philly 100 awards.

Currently, Marcia is the President for the Entrepreneur Organization, Philadelphia Chapter. The O'Connor Group is also a Certified Women's Business Enterprise. .

Marcia loves helping entrepreneurs and is a proud Founder of ShadowHer, an organization dedicated to empowering women entrepreneurs to achieve unprecedented success in their businesses.
Amy Cobb is an accomplished Senior Manager of Human Resources and Strategic Projects at The O'Connor Group, possessing a wealth of experience and expertise in optimizing business workflows and processes. She brings a unique perspective to her work, characterized by her insightful and innovative thinking. Collaborating effectively with fellow leaders, Amy has been instrumental in creating an unparalleled company culture at The O'Connor Group
Amy's passion for coaching and development is evident in her impressive track record of leading a wide range of successful programs both personally and professionally. For five years, she served as the Head Coach of the Drexel University Women's Rugby team, a role in which she distinguished herself and was honored with the Coach of the Year award in 2016. In addition to her coaching accomplishments, Amy has participated in mentorship programs such as the YMCA of USA's Nationwide Women's Mentorship Program and The Philadelphia Society of People & Strategy's Achievements in Mentoring Program, demonstrating her commitment to the growth and development of those around her.

Amy is deeply committed to ShadowHer's mission and was instrumental in organizing and coordinating all aspects of the initiative, playing a key role in ensuring its successful implementation. Her passion for making a difference and her expertise in project management were invaluable assets in bringing ShadowHer's vision to life
Shadow Her is ready to connect and get you started fulfilling your dream.