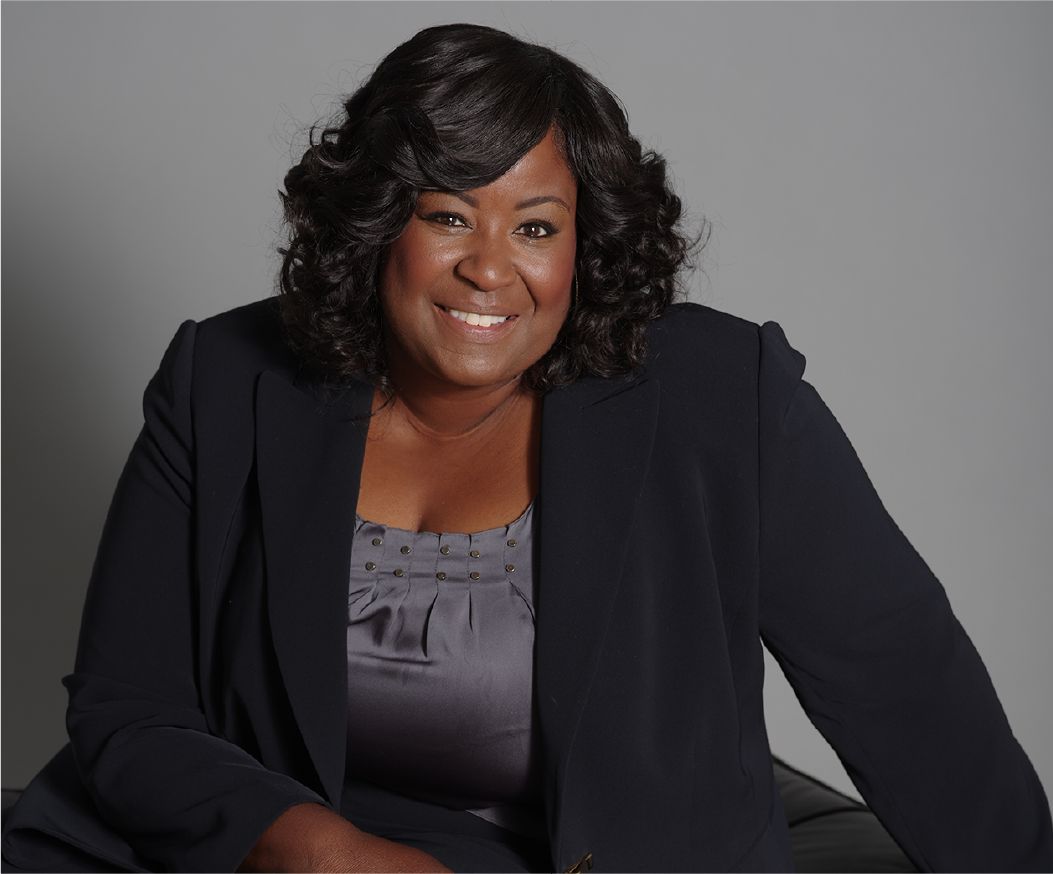 Tanya T. Morris aka The Mentor Mogul, is the President of Mom Your Business. With over twenty years experience in nonprofit management, Tanya T. brings a wealth of knowledge in small business development, marketing and strategic planning. Tanya T. is an author, ecosystem builder and serial entrepreneur. As a single mother Tanya T. sought professional fulfillment not just a job. She spent years on welfare, working as a temporary employee, later a substitute teacher, case manager, editorial assistant, reverse mortgage advisor and outreach worker. "You name it in social service and I have pretty much done it."
While serving as the Social Service Coordinator at a Philadelphia halfway house, Tanya T. found her passion; motivational speaking! This passion led to opportunities to share the stage with Les Brown, Jewell Diamond Taylor and others. Since then Tanya T. has impacted the lives of individuals and organizations through honest talk, impactful strategies and straightforward techniques. She has propelled struggling entrepreneurs

An award-winning speaker and critically acclaimed author of three books, Tanya T. has been featured in  The Philadelphia Tribune, Technical.ly, The Plug, The Philadelphia Citizen and CNBC .

A teacher at heart, she has taught Entrepreneurship at Eastern University and Bucks County Community College. Tanya T. has an MBA in Executive Leadership and M.A. Certificate in Professional and Business Communication. Tanya T is a highly sought- after subject matter expert and General Partner at Phirst Market Ventures. An investment fund she co-founded to invest in women of color entrepreneurs.
Karla Trotman is the President and Chief Executive Officer of Electro Soft, Incorporated (ESI), an electronics manufacturing and engineering firm in the United States. She holds a B.S. in Business Logistics from The Pennsylvania State University and an MBA from Drexel University. The breadth of her experience in business extends to supply chain logistics, purchasing, global scheduling, and e- commerce where she served in key roles in companies to include Honeywell, Gap, and IKEA.
Defying expectations is a common thread in the life of Karla. While at IKEA, Karla became the mother of two sons. With two challenging pregnancies, Karla recognized the difficulties prenatal and postnatal mothers experience. Her tenacity for learning, assessing, and fulfilling the needs of local and international communities is evidenced through her establishing Belly Button Boutique while on maternity leave. Karla utilized the power of the Internet in combination with her logistics background to start a successful online business selling products for prenatal and postnatal women. Over the span of 8 years, her business expanded to celebrity and international clientele. She was featured on NBC 10 News, People Magazine's Celebrity Baby Blog, CBSNews.com, Huffington Post Live, several radio shows, books, and countless blogs.

The success of Belly Button Boutique was an indicator to Karla of her ability to expand her horizons and affect change across multiple industries. She saw her success in navigating both the online space of business and logistics as an opportunity to propel Electro Soft, Incorporated (ESI) forward. ESI was established by Karla's parents Jim and Sheila Wallace in 1986 and is the largest African-American electronics contract manufacturing and engineering firm in the United States of America. Karla exited corporate America with her sights focused on ESI. Over the past fifteen years she served in the roles at ESI as Special Projects and Marketing Manager, Executive Vice President, Chief Operating Officer, and currently as the Chief Executive Officer. Under her guidance, ESI was able to gain a competitive advantage by implementing both an online marketing and acquisition strategy, ultimately increasing what was once a flat revenue streak.

Going against the grain, harnessing the power within, and bucking tradition is a common theme in Karla's life. Her desire to create a family legacy is evident in her acquisition of ESI. Through her leadership at ESI, Karla was named an Influential Woman in Manufacturing, Transformational Women in Business, and a Top 25 Leader Transforming Manufacturing. In addition, she won several regional business awards and acquired Doylestown firm GWL Technologies. As an influential voice in manufacturing, Karla cuts through the narrative of what is expected of a leader in her industry and sets a precedent for future leaders.

Karla recognizes and understands the plight of Minority Business Enterprises (MBEs) and how their power can be used to help close the ever widening minority wealth gap. Leveraging her connections to funding, access, and networks, she assists in bridging success gaps for her fellow minority business owners. As a connector, educator, and advocate for MBEs, she passionately expresses to all who will listen how an investment of minority dollars in minority businesses helps minority families and minority communities.

Within her own community, Karla dedicates time serving her community as a board member for the Free Library of Philadelphia Foundation, Museum of the American Revolution, African Women's Entrepreneurship Collective, Forum of Executive Women Foundation, and Team PA Foundation. She is Co-Chair of the Southeastern Pennsylvania Manufacturing Alliance (SEPMA) and a Member of the Drexel University Board of Governors.

Her most important role in this life is that of wife to husband Thane and mother to her two teenage sons Dylan and Bryce.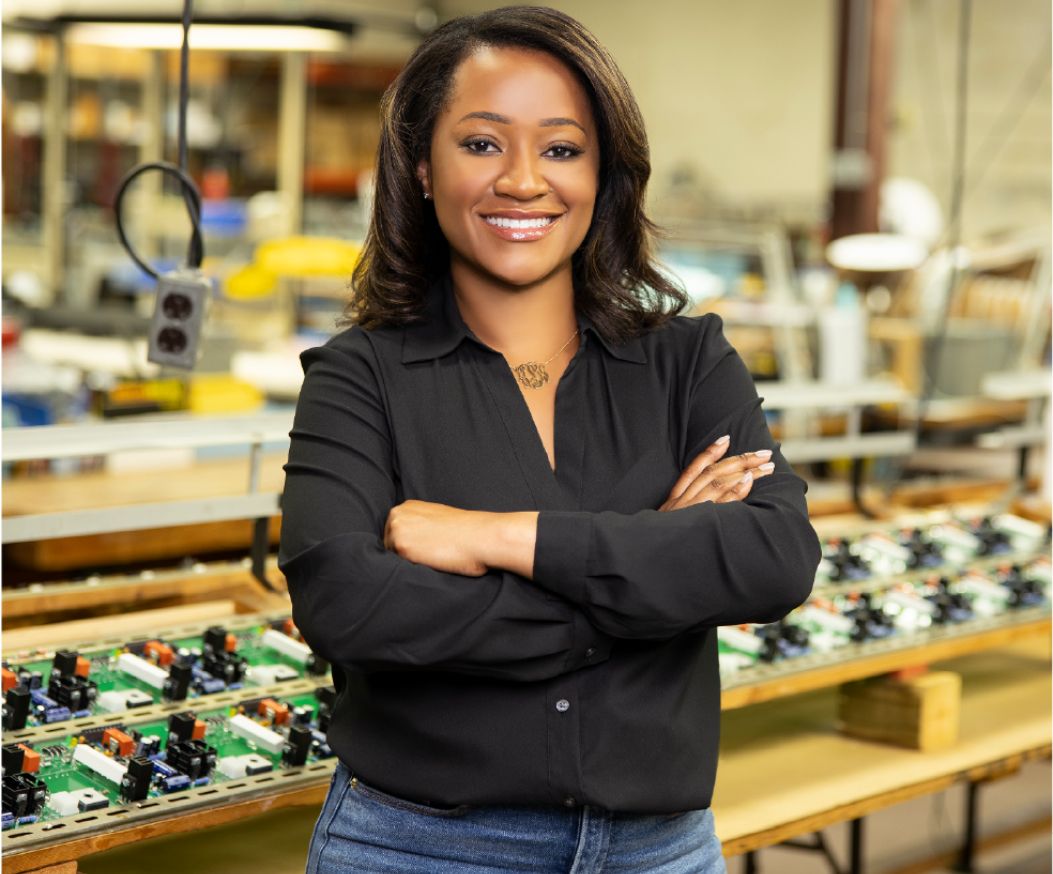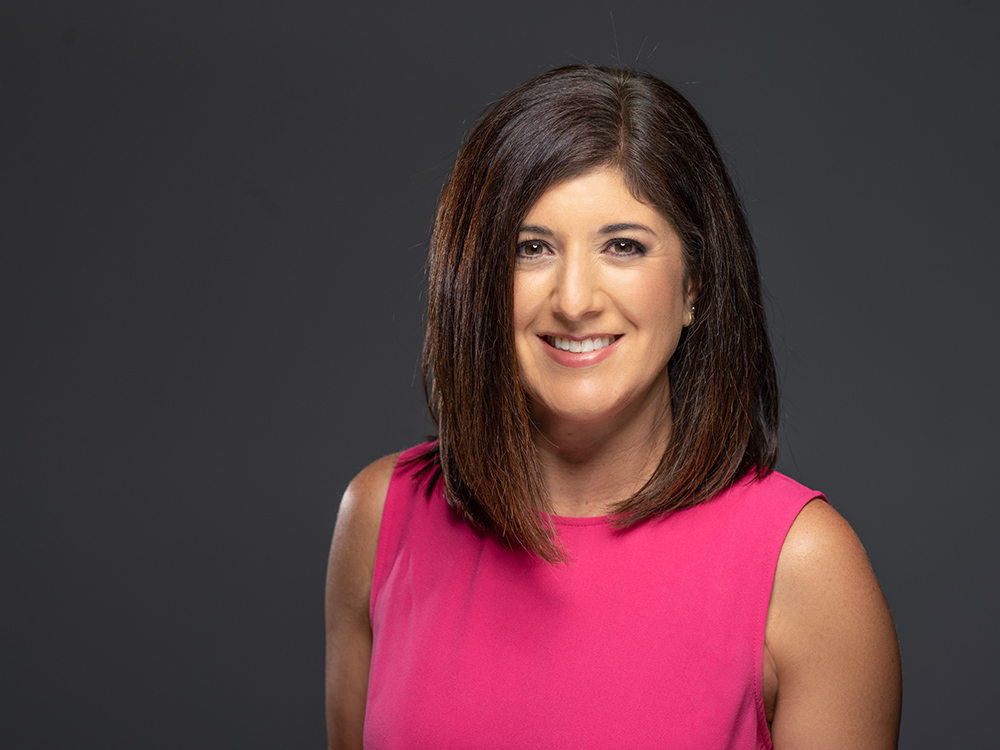 Elyse Lupin is the Founder and President of full service marketing agency, Elysium Marketing Group. She has a BS in Marketing from Penn State University and an MBA in Marketing from Boston Universiry. Elyse provides expertise in the areas of marketing strategy, product marketing, food and franchise marketing, digital marketing, branding and brand strategy. Her broad marketing background spans from years of working at big name brands such as Comcast, The Walt Disney Company, NBC, and New Balance Athletic Shoe.
Elyse began to lay the foundations for her career at The Pennsylvania State University in University Park. After graduating with a Bachelor of Science in Marketing, Ms. Lupin served as an NBC Page, working on shows such as Today and Saturday Night Live, and then a publicity assistant for several companies in New York City before becoming the Marketing and Promotions Manager for Radio Disney in Philadelphia, Pennsylvania.  While at Disney, Ms. Lupin oversaw more than 50 large-scale events and concerts, and partnered with local media and sponsors on various integrated marketing campaigns.

In 2007, Elyse returned to school to earn her Master of Business Administration at Boston University. During her studies, she worked as an MBA Intern for New Balance Athletic Shoe, in Boston. One of only five interns chosen for the summer of 2008, she was asked to stay with the company and during her final year of school, to continue her role in consumer insights.

After completing her MBA, Elyse returned to Philadelphia and accepted a position with Comcast: first within the product marketing group working on go-to-market strategy and then within the direct marketing group working on campaign testing and strategies for email acquisition, direct mail, and retention marketing.

After Comcast, Ms. Lupin accepted the Director of Marketing position at Philadelphia magazine to oversee its marketing department and marketing strategy, which includes large-scale events, marketing and sales materials, and digital marketing. Elyse has spent her career focusing on being a well-rounded and strategic marketer. Her background working cross-functionally and her ability to understand the consumer point-of-view give Elyse the skill set to tackle even the most complicated marketing challenge.

Elyse has participated as an Adjunct Professor at Temple University, teaching Digital Marketing, and she is the founder of the working mom resource, The  >WoMo Network. In her spare time, Elyse enjoys laughing with her family, reading, traveling, playing tennis, watching Penn State football games, and rooting for the Eagles and Phillies. Ms. Lupin lives in Blue Bell, PA with her husband, son, and daughter.
Shadow Her is ready to connect and get you started fulfilling your dream.